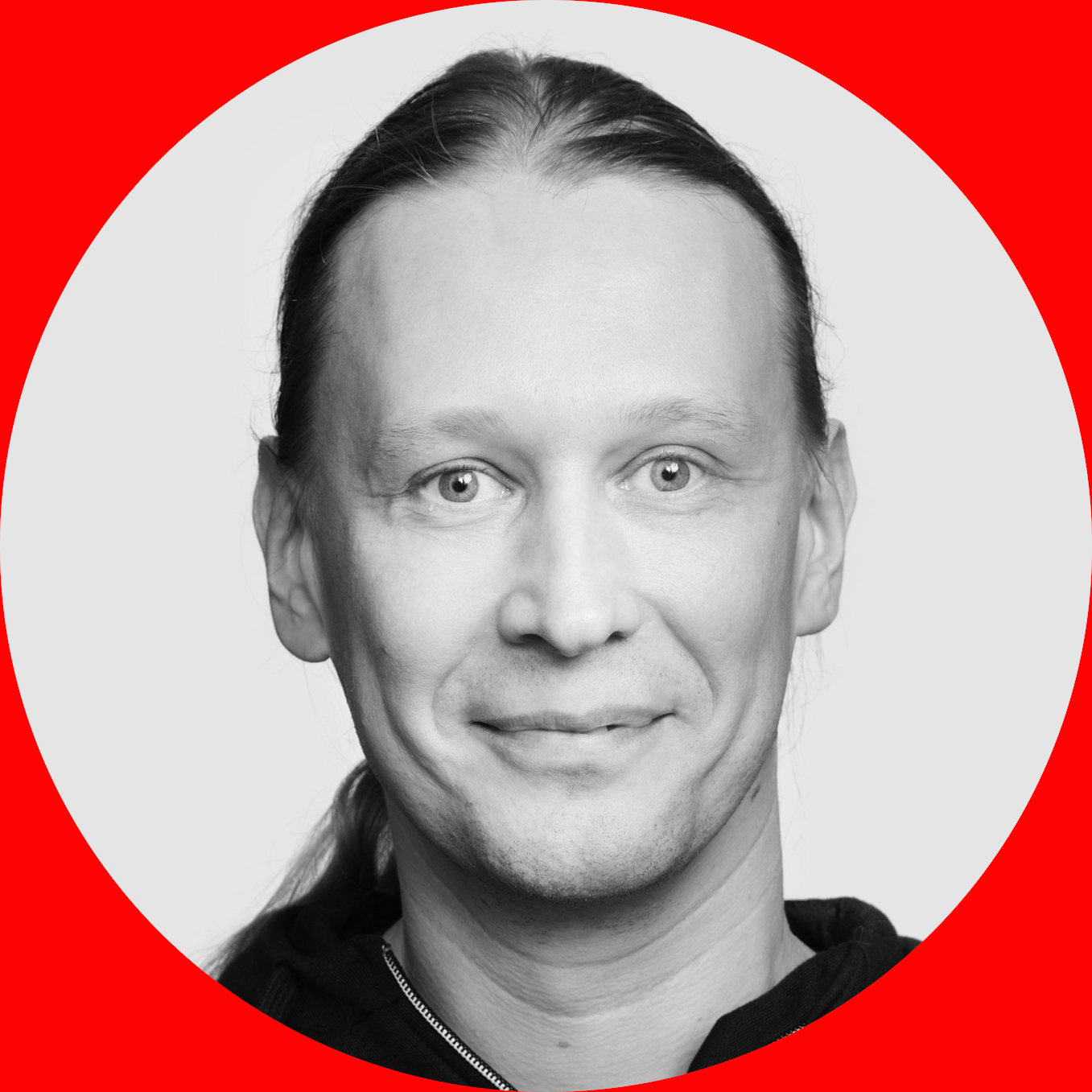 About Me
Passionate about IT since childhood, I've set my foot in many facets of the business: building datacenters, clouds, and software, managing teams and projects, and overseeing technology strategy and presales. Always interested in learning about everything human and technical. In my free time, I enjoy travelling, good food, and movies.
Contact Details
Jarkko Kovala
[email protected]
+358 40 5358638
Jaguar at IRC (IRCnet and EFnet)

Work
CTO
Magic Cloud Oy • October 2021 -
Building the next generation cloud
Team Manager, Monitoring Services
Telia Cygate Oy • May 2021 - September 2021
Managing a highly-skilled team of engineers responsible for our monitoring platforms
Team Manager, Systems
Telia Cygate Oy • December 2020 - April 2021
Managing two teams highly-skilled professionals maintaining and architecting our most critical technology platforms
Lead Technologist
DataCenter Finland Oy • February 2018 - August 2018
Pre-sales and product management for managed services, managing subcontractors and tech vendors.
CTO, ICT Services
Vincit • December 2015 - January 2018
Building and delivering managed infrastructure and devops services, with a focus on cloud infrastructure for software development.
CTO, Partner
Javerdel Oy • November 2014 - December 2015
Building a successful technology strategy for managed infrastructure services and transforming the organization for the cloud.
Technology Director, Partner
Javerdel Oy • June 2010 - November 2014
Building and delivering very successful managed network services, data center & service operator network architecture design.
Service Manager, Partner
Javerdel Oy • May 2009 - June 2010
Delivering managed network services, creating and leading a team of specialists.
Network Architect
Javerdel Oy • January 2006 - May 2009
Designing data center and customer LAN & WAN networks, managing delivery projects.
System Specialist
Javerdel Oy • April 2001 - January 2006
Developing software for hosting automation system, Linux system administration.
Software Developer
OpenMobile • July 2000 - April 2001
Software development for an Open Source mobile messaging gateway system.
Education
University of Helsinki
Master of Science, Computer Science • June 2020
Networked Systems and Services specialization. Advanced studies in distributed systems, cloud and IoT. I did my Master's thesis on cloud platforms for IoT.
University of Helsinki
Bachelor of Science, Computer Science • September 2019
Basic and intermediate studies in Computer Science. Minor subjects in Math and Statistics.
quotes
You can't connect the dots looking forward; you can only connect them looking backward. So you have to trust that the dots will somehow connect in your future.

Steve Jobs

It is a capital mistake to theorize before one has data. Insensibly one begins to twist facts to suit theories, instead of theories to suit facts.

Sherlock Holmes

Don't find fault, find a remedy: anybody can complain.

Henry Ford